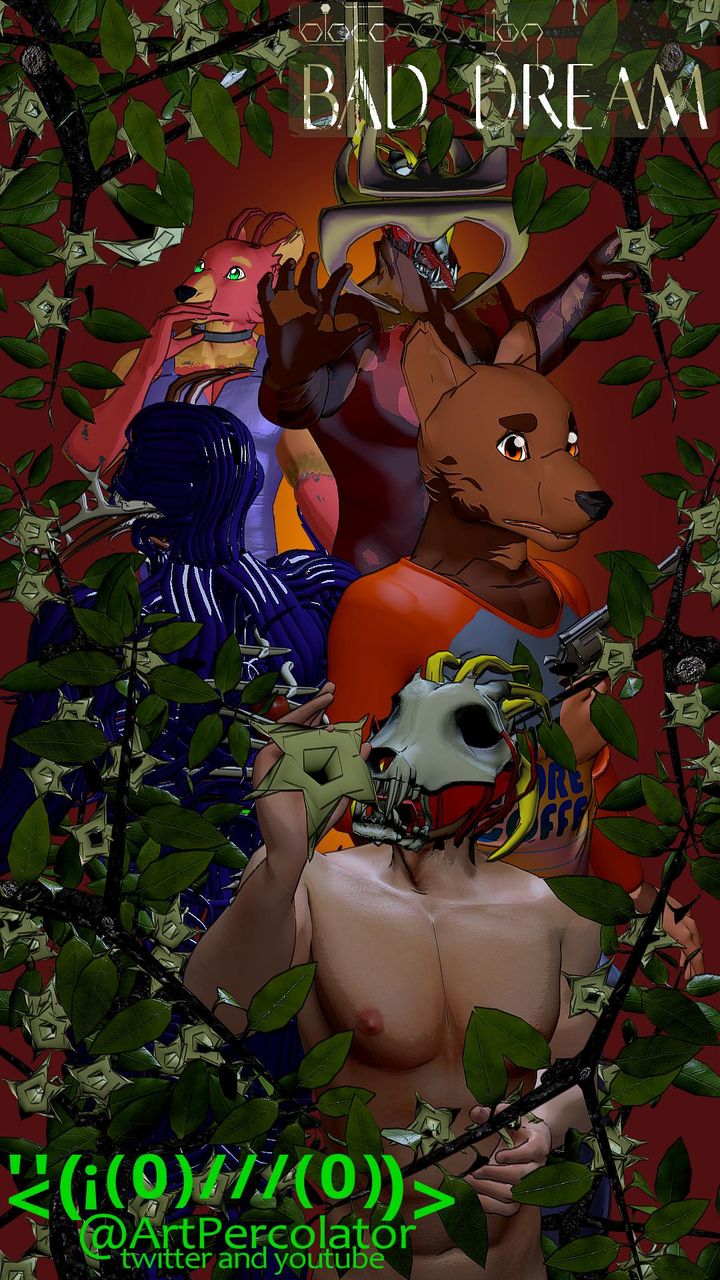 INTRODUCTION
An adventure video game (21+) on its bones and a book on its soul, about vices and emotions.
We are all prey of our desires, and they will hunt us until we tame them. Find the truthful desires of your heart in this FPS and VN hybrid.
Lust, Wrath and Justice as your punishers... Or partners! Your main weapon is your wit. Take any chance to wisely team up, but be aware that many deals will affect your game play later on!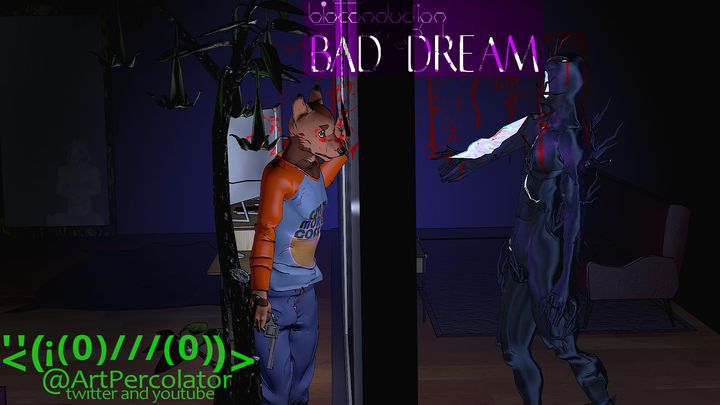 STORY
Once promised a prosperous future, our protagonist, stoled a HDD of the evil company he worked for, now hunted by a PMC, who was his first love, and is trying to retrieve the HDD or maybe recover their old love?
Wishing the Lust of their past is enough to overcome the Wrath in their present, we gotta try to talk things out, or run very fast!
REAL LIFE GIFTS
Completing certain game tasks can get you to find or pick up as "game loot" digital book downloads, apparel, toys, digital original music from artist, digital comics, a YCH piece or even a custom piece made by one of the participating artist, also everyone can unlock print-able designs of pillow cases, shirts, caps and other trinkets… Of the most prominent story characters. Gifts for all the brave players!
GAME HIGHLIGHTS:
The game is based on a book and it is a tale with many endings.
All characters can be your friends or foes. Decision making storytelling.
Real time game play, spiced with all exotic mechanics you can think of!
Switch to other characters as the adventure goes on.
The game features writers, artists and small businesses from real life!
Animated endings, mini-games and event scenes.
Kemono characters, humans and folklorically accurate angels!
Play as a human who is a kemono lover! (AKA: Many of us lol)
Chapter based, so you can mess up many times. Each chapter is easily binge re-playable on a hardcore afternoon or you can use the mid chapter checkpoint password.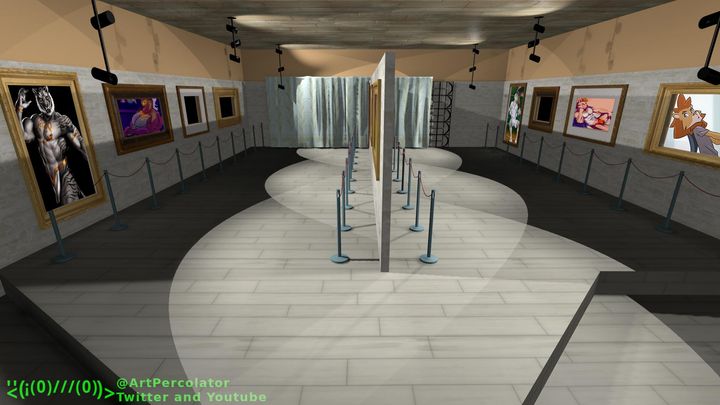 WE READ YOU! GAME CREATION AS A COMMUNITY
Each release will have the changes voted in our group game server.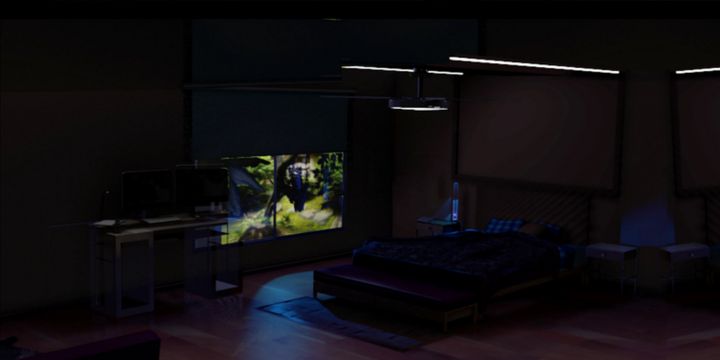 LANGUAGES AND PLATFORM
Game language is in English and we plan to hire talent to localize it to other languages as soon as we get support. Only for PC by now.
CHARACTER SPECIES
Protagonist: Dog/mutt
Lust: Wolf. Wrath: Bull. Justice: Felis (And angel form of all)
Hunter: Lion. Hunter's prey: Herbivore features are noticeable.
Fortune: Amphibian. Fortune's prisoner: Human
Pride and Greed: Lizards. Merchant: ??? (Secret ID)
Underground city managers: Anthropomorphic plants.
??? (Secret character): Dragon
There's other characters in the market and city when you explore the protagonist's past and travel to hell.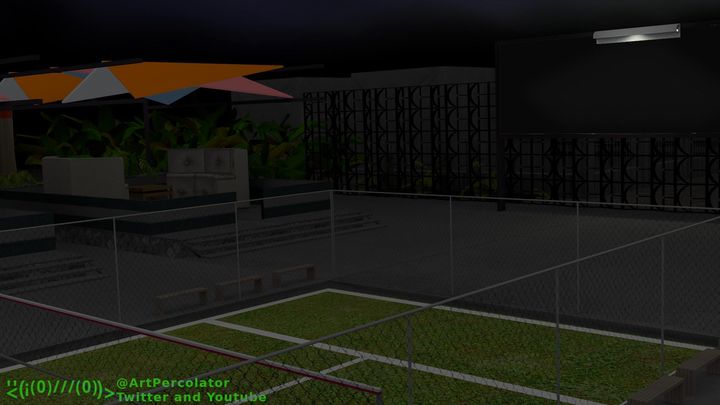 ABOUT US
We are a game studio of 3 developers and count with collaborators from all over the world.
We focus on diverse game mechanics that keep making the game different, mini games, mini bosses, to ease the mind from the overly serious main route. We aim to have quirky characters that will be like none around. So expect a lot of bad jokes and mischief!
COSMETICS
There's a wardrobes on a city mall, abandoned, just for you and your crew, go wild ;3
CONCLUSION
Sometimes the stories that challenge us are the ones that pull us thru our hardest times, games are the Book that will give encouraging words, the Music that will motivate us through a work day and the Art that will give us a break for an eye sore gray reality.
Games are a mixture of all art types, we believe developers can focus on each of them and display a sensitive world.